FEATURED TESTIMONIAL
"Before NAET treatment, I felt sick all the time, sleepy, and couldn't think properly. I would have trouble waking up, focusing in school, and doing any outdoor activities. Not only did I look unhealthy, I actually was. I wouldn't eat fruit, vegetables, meats, only grains and fast food.

After treatment, I could think very clearly, wake up easily, and I actually tried foods before I wouldn't consider eating. School is much easier now, and I'm in better health.

What I like about Sophya is her willingness to help, and how easy she makes it to get better".

Brady C.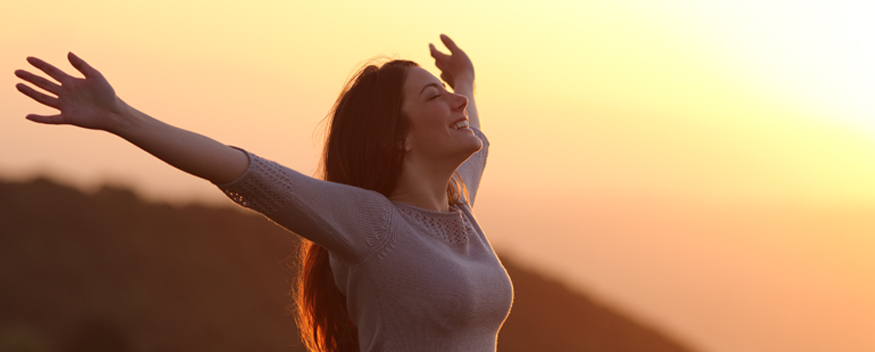 WELCOME TO PATH TO WELLNESS
We are an alternative medicine clinic utilizing the ancient wisdom of Chinese medicine and modern energy healing including NAET, Homeopathy, and Phytobiophysics. Our approach is holistic and 100% natural. We help clients of all ages with acute and chronic conditions, taking into consideration the physical, mental, and emotional aspects of their Beings.

Many people have lost hope, convinced that they are meant to be sick for the rest of their lives. Have you come to this website because you are searching for answers or help?
Do you ever feel like others around you are able to live a happy, normal life but you are not?

Do you feel like you have lost control?

Do you ever feel like you can t focus or think straight?

Do you feel like there's something wrong with you or your body, but you don't know what it is?

Do you avoid restaurants or parties because you can't eat everything?

Do you struggle with hormonal or mood swing disorders?

Are you trying to conceive but are not finding success?

Are you a parent desperate about your child's intolerances or unexplained medical conditions?
The Path to Wellness Clinic has been successful in treating food and environmental allergies, skin conditions, asthma, infertility, fatigue, gastro-intestinal disorders, male/female specific issues, and all kinds of pain. The clinic is very spacious with an abundance of fresh air, light, and calming, peaceful energy. Come and experience your radiant health.
SAY GOOD-BYE ALLERGIES AND PAIN!